Harnesses & Cabling Overview
Advanced Design and Manufacturing has extensive experience in manufacturing of application specific wire harnesses, cables and assemblies. In the electrical harnessing work cells, ADM takes pride in retaining highly trained Technicians who receive continuous top-level training from ADM's Certified IPC Trainers. Each Technician learns to master the technique of running, tying, terminating and labeling harness assemblies. Automated wire processing and crimping equipment allows ADM to build very complex harnesses at reduced lead-times.
"I have worked with ADM for more than 15 years on numerous projects ranging from small cable assemblies to large, turn-key power distribution cabinets. Regardless of the project size, ADM consistently delivers quality work."
— Director of Engineering, GT Advanced Technologies
The Engineering team at Advanced Design and Manufacturing will assist in the design and cost savings opportunities for your specific projects. ADM offers harness design services to include: wire harness assembly drawings, wire run lists, as well as bill of material generation.
To ensure the highest level of quality, in-process production inspections are performed during various stages of the assembly process. A final inspection includes a 100% continuity test on the Weetech continuity analyzer and if needed a Hi-Pot test is also performed.
Manufacturing Harnesses and Cable Assemblies
ADM specializes in manufacturing harnesses and cable assemblies, including: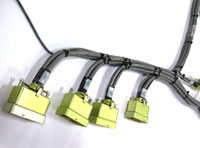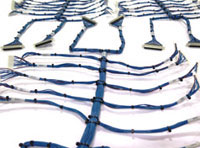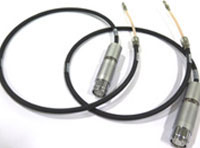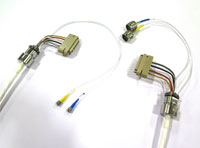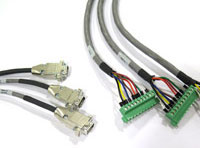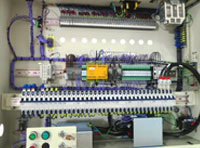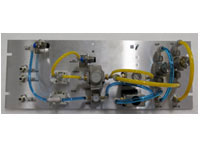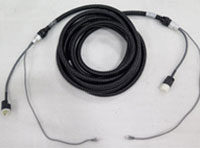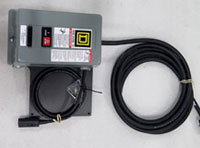 Industries ADM Serves
Alternative Energy
Homeland Security
Fluid Management
Food Service
Medical/Life Science
Military
Nanotechnology
Optics
Petroleum
Process Manufacturing
Pulp & Paper
Roadway Infrastructure
Safety
Semiconductor
Scientific Research
Test/Instrumentation